Welcome to I Love My Pearls.....
Pearl necklaces pearl earrings and much more...
Here you will find the best quality pear necklaces, pearl earrings, bracelets and much much more but first let me share with you how all this started and my journey into Pearls.....from Ireland to the markets of Manila and Mindanao, to the bustle of Hong Kong and to the serenity of Lao. These places I travelled and discovered Pearls and Silk. Well, my globe trotting, away-all-the-time partner spent some time working in the Philippines. The deal was that I would come out for a while and make sure he wasn't having too much fun.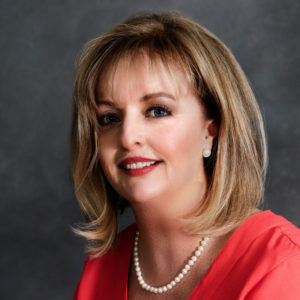 I spent a lot of time travelling around Manila and the Islands of that beautiful country  I also spent a lot of time shopping and searching out bargains! One day I discovered Pearls, pearl necklaces pearl earrings, beautiful, round, glowing pearls of every shape, size and colour. I brought some back for my friends and family and they loved them. Since that day I have travelled throughout South East Asia, Laos, Thailand, China, Hong Kong discovering more and more of the best  quality and value  Pearls. Read more.
Pearl Necklace €95- Special Offer this week!  Free 9 mm real pearl earrings worth €45 with every Pearl Necklace order.

An 18″ coin shaped pearl necklace with a silver clasp. This is an unusual design for a pearl necklace with the pearls in the shape of a coin . The 13 mm pearls  have a lovely lustre and, because they are flat, sit beautifully on the neckline. 

There are many options when it comes to necklaces but this one does have a certain classic look about it. And for €95, it really is a bargain. Remember it comes perfectly wrapped and postage is free, plus your free gift.

Call us on 00353894345854 or email sales@ilovemypearls.com for any queries 
.