Welcome to I Love My Pearls
'I love my Pearls' so I started a Pearl business!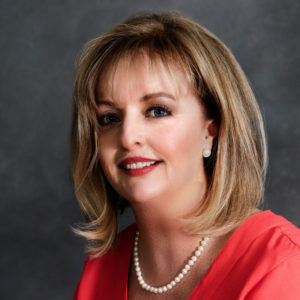 Let me share with you how all this started and my journey into Pearls.....from the markets of Manila and Mindanao, to the bustle of Hong Kong and to the serenity of Lao where I discovered Pearls and Silk...... Read more... 
Pearl Tips
Always put on your pearl necklace last-after you have sprayed perfume etc.
To clean pearls just wipe  with a damp cloth, don't let the silk thread get wet.
ilovemypearls donates and supports charities: Concern, ARC cancer support, Pink Ribbon