Welcome to I Love My Pearls
'I love my Pearls' so I started a Pearl business!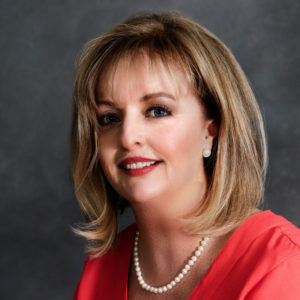 Let me share with you how all this started and my journey into Pearls.....from the markets of Manila and Mindanao, to the bustle of Hong Kong and to the serenity of Lao where I discovered Pearls and Silk...... Read more...
My favourite this week! Beautiful Edison Pearl Necklace €65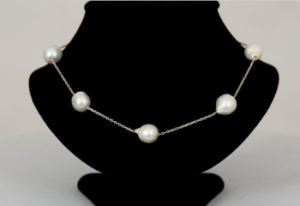 Why women love Pearls?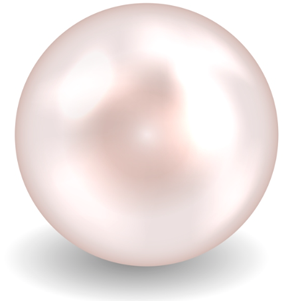 Pearls are organic, natural and have a special surface, which reflects light on a complexion in a very flattering way. In other words you always look better when wearing Pearls!