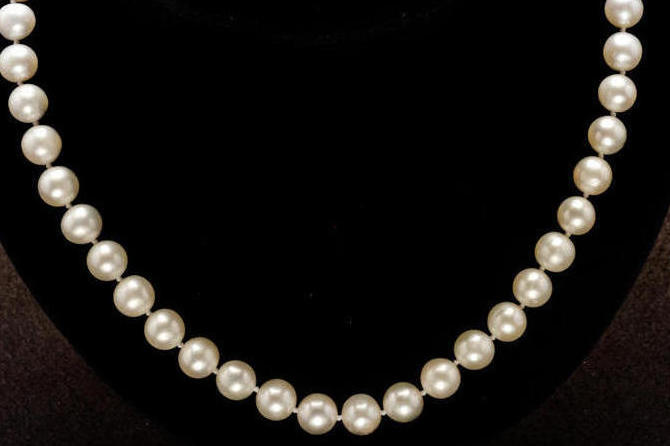 Bracelet and Necklace sizes
Here's a quick guide to helping you choose the best size.
Most of our necklaces are designed to a 18″ or 46cm length. This is a standard Princess length -fancy name for a necklace that's between 17-19 ". But the 18″ is really the classic length for a Pearl necklace. One of our statement necklaces, the Baroque, is 20" as it has larger Pearls and needs that extra bit of length.
The Pearl Opera-another fancy name -is 36″ and is light and delicate.
The Edison 40″ is guess……..yes 40 inches. but again the Pearls are placed evenly along the chain and it is delicate and light.
Bracelets-that's easier -most are 7.5 inches -including the clasp, so just check that's ok -if you're looking for a longer bracelet then the Marilyn and the double strand both give extra length and look great.