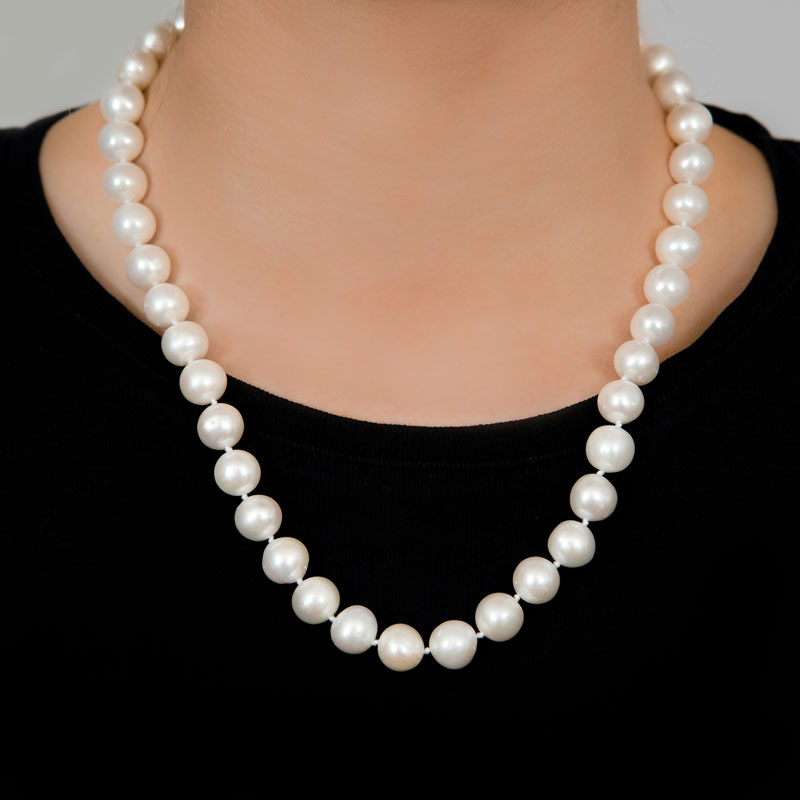 Who wears Pearls?
Pearls……..not just for your mammie's mammy!
Some people still are stuck in the mental image of Grannies wearing Pearls –well many glamorous grannies still do, but Pearls have really become a fashion statement for all ages. Pearls have moved on. Look at who has been spotted recently wearing Pearls……Lady Gaga, Sarah Jessica Parker, Mariah Carey and Rihanna.
Pearls ooze sophistication and style. We can all remember Princess Diana's multi-strand pearl choker, or Audrey Hepburn's pearl earrings? Dorothy Parker once said "When I'm cold I just put another rope of pearls on" Women such as Elizabeth Taylor and Marilyn Monroe always wore Pearls to add to their sophistication and style.