Pearls are great gifts for any occasion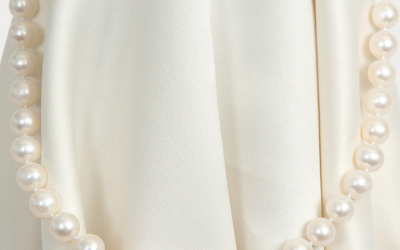 Pearls for anniversaries
Pearls are great gifts for any wedding anniversary but are special for anyone who is celebrating their 30th. A great gift is the top of the range 18" classic pearl necklace. A perfect gift that captures the romantic occasion and says all you need to say.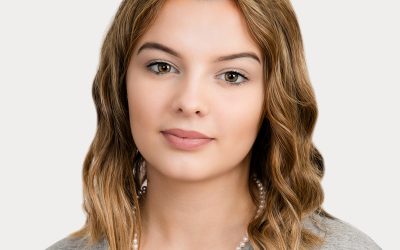 For the special occasion of graduation, make it even more memorable with a stunning 18" classic small pearl necklace. Ideal for those embarking on their careers and something they will have for a lifetime.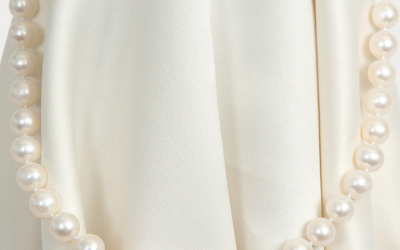 "A wedding is not a wedding without pearls" in other words always wear pearls for your wedding. A great selection here for brides, bridesmaids and mother of the bride.
Pearls for engagements
It doesn't have to be a ring but an engagement gift of pearls is memorable and ever lasting. Lots to choose from here.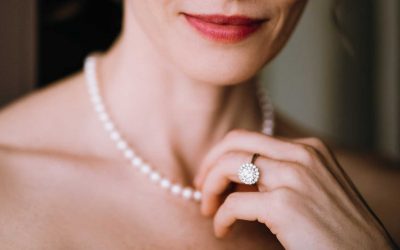 Pearls for birthdays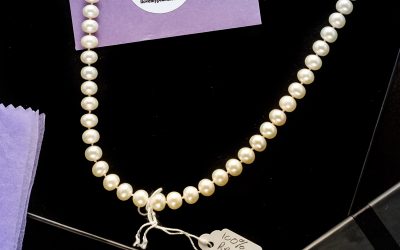 Pearls for the best gift a girl can get