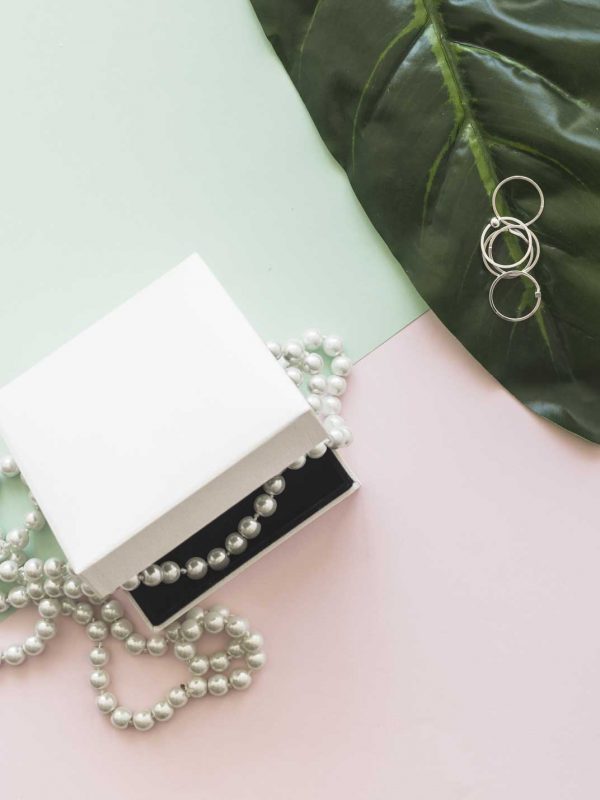 Let me share with you how all this started and my journey into Pearls.
Well, my globe trotting, away-all-the-time partner spent some time working in the Philippines. The deal was that I would come out for a while and make sure he wasn't having too much fun. I spent a lot of time travelling around Manila and the Islands of that beautiful country. I also spent a lot of time shopping and searching out bargains! One day I discovered Pearls, beautiful, round, glowing pearls of every shape, size and colour. I brought some back for my friends and family and they loved them. Since that day I have travelled throughout South East Asia, Laos, Thailand, China, Hong Kong discovering more and more Pearls.
"I found that I had a real passion for Pearls. I wanted to bring them back to allow more and more people to enjoy the best pearls from Asia at affordable prices."
So I started up ilovemypearls.com, an online and retail based business selling top quality Pearls at prices that make sense. All the Pearls are chosen by me and the team, one of whom has been certified by the GIA (Gemological Institute of America) in Pearls. This ensures that you get the best quality Pearl to enjoy. Whether you are celebrating an Anniversary, Wedding, or Birthday or whether you are looking for that perfect gift, you can be sure that Pearls will always be appreciated. Wearing Pearls will give you a style and sophistication that reflects natural beauty. There's a lot of confusion over Pearls and what are good Pearls. Well, you could spend a small fortune on buying specific brands or types of Pearls such as South Sea Pearls or Japenese Akoya. These are great Pearls but they are expensive. I discovered really good quality Freshwater Pearls (Pearls grown in molluscs in Fresh water rather than in sea water) at great prices. That's what ilovemypearls is all about – Rings, bracelets, necklaces or pendants, we have them all.
I wear Pearls every day-and for every occasion – women who wear Pearls know that Pearls reflect light in such a way that it enhances the tone of the complexion-they make you look well! They are natural and organic, long lasting, always in fashion, always appropriate to wear, romantic, and enduring.