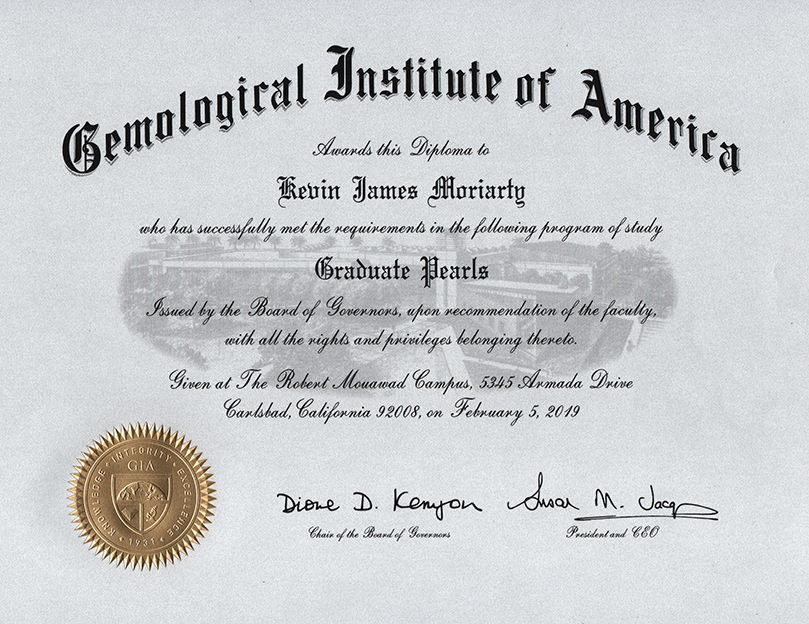 Best place to buy pearls online?
Best place to buy pearls online? 
Well, of course I would say here at ilovemypearls  but let's step back a minute and think about this one. What you are looking for when you buy pearls is confidence that firstly the pearls are real pearls and not some cheap fake lookalike. Secondly you want to know that the quality of pearl is the best you can get for the price and that it represents really great value and thirdly is that if you buy, and don't like or want to change then you can do that easily. We have those 3 points covered here at ilovemypearls. Firstly we guarantee the pearls are real and provide certification from the pearl farm to prove it.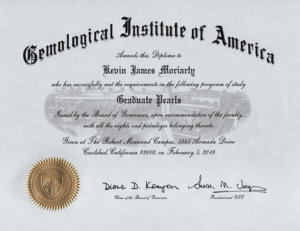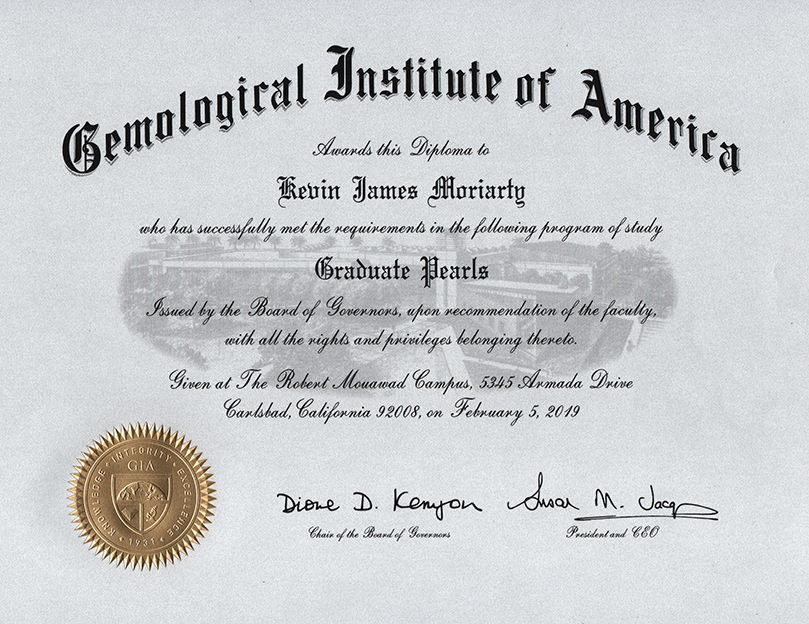 We also have a graduate of the GIA (Gemological Institute of America) on the team who is an expert in choosing great quality pearls.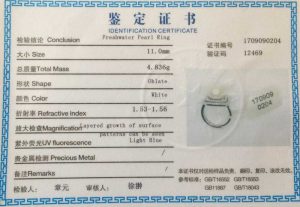 We know that our pearls are the best value pearls you can buy and provide a choice from top of the range at just under €200 to attractive bracelets at €40 -yes, they are both real freshwater pearls but the quality of the first is much higher than that of the second one. Both are great value for what you pay- I don't think you can go anywhere else and get such good value. And then think about what's included-beautiful presentation and wrapping, certificate of authenticity, free postage and no vat or additional costs. What you see on the website is what you pay. And of course an easy returns policy. But if you want to pay more there are lots of places with big overheads and costly staff where you can go. Here at ilovemypearls we keep overheads down by working from a small studio in County Wexford, Ireland. We deal directly with pearl farms and cut out any expensive show rooms or middlemen. That's why our prices are the best in Ireland for freshwater pearls. 
Anyway whatever your decision I hope you enjoy wearing your pearls for years to come!