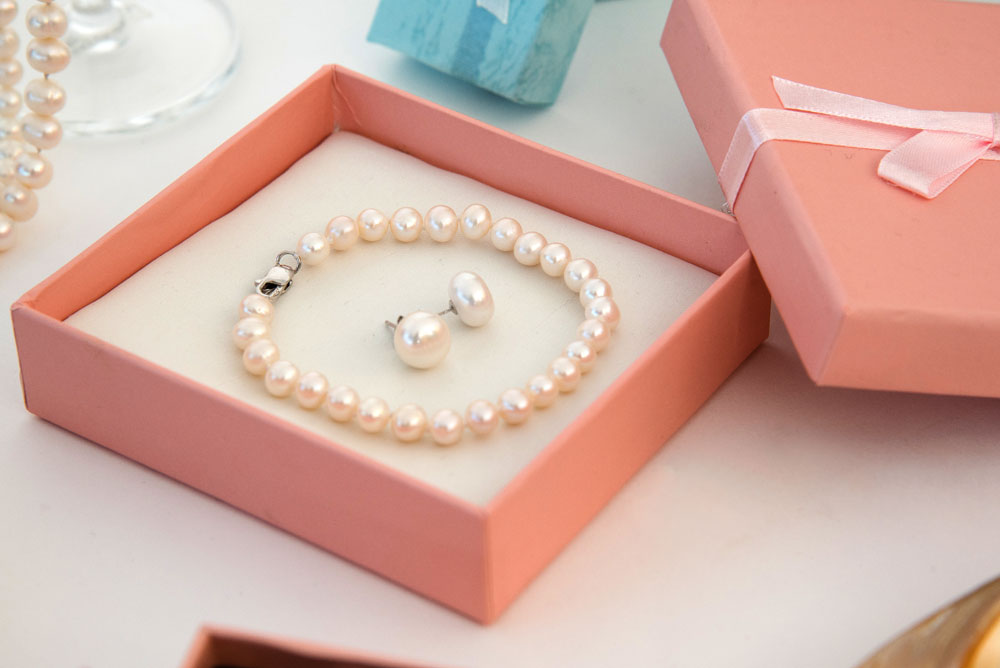 Never disappoint with the gift of Pearls!
There's one thing you can guarantee, it's that there is never a wrong time to give Pearls as a gift. Just think -Birthdays, Anniversaries, Graduations, Weddings, Mother's Day, Engagements, Birthstones (June for Pearls), or simply to tell someone how much you think of them.
When you select your Pearls from I love my Pearls they will come in a  pretty gift box, nicely packaged with matching luxury tissue paper, an organza dust bag and a certificate and personal note. The Pearls look beautiful and expensive! And remember they are real Freshwater Pearls from South East Asia, carefully selected and prepared for you. Guaranteed to impress.