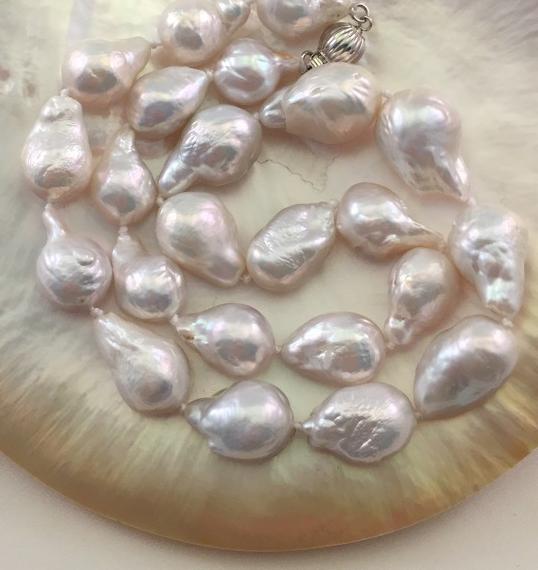 Pearls of wisdom…..
Pearls of wisdom….
Let him know you want Pearls or you could end up with garage chocolates and flowers.
A simple pearl necklace will transform any outfit into an elegant and sophisticated look.
Real pearls tell a message-the wearer is sophisticated and elegant.
I wear pearls everyday, at business meetings they look appropriate, at lunch they look elegant, at dinner they reflect candle light on my complexion and in TESCO they remind me that it's his turn to do the shopping.
Pearls are natural and organic. Not cheap and disposable
You don't have to wait till you're 30 years married for pearls, get some now
A bride without pearls is not a good start
The Mother of the Bride must be elegant, cool, sophisticated and glowing, just like pearls.
Elegant ladies wear pearls
Set them on the right path in life – give pearls for her 21st
I graduated with a first class honours but the pearl necklace from my father meant more to me.
It's because not everyone is wearing pearls that still makes them romantic and elegant
Pearls were created to enhance a women's complexion and the way the light reflects off the pearls and on to your complexion is a special bit of magic –but don't tell everyone.